Pro vendors list as preferred by Allure Photo booths,.
An event is a collaborative effort. It requires the participation of many different people, and it is not just the responsibility of one person to make sure that everything goes according to plan. Instead, it takes the joint effort of many people to create a successful event which is why we encourage collaborative efforts from vendors who have worked together in the past,  there's already a synergy with the two or more vendors.
"The synergy creates an efficient and harmonious event free of delays."
This is why it's so important to have professional event service partners and vendors to help you with your events. You need someone who can provide you with all the necessary equipment, food, drinks, and entertainment for your guests.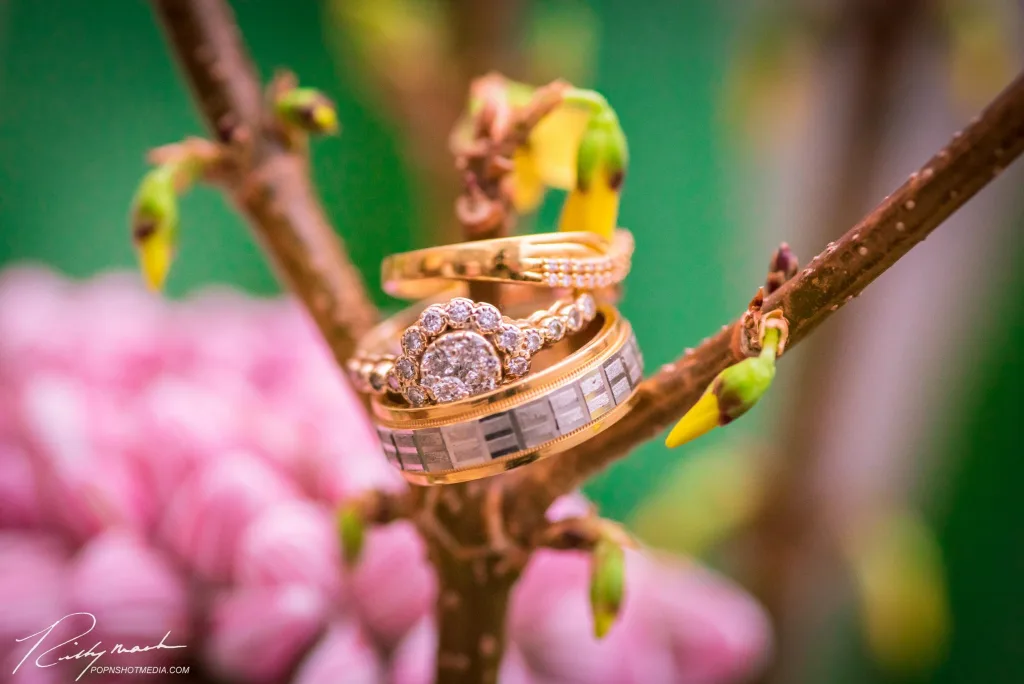 Photo courtesy of, PopNShotMedia
Allure's preferred vendors
PopNShotMedia
Ricky Manh, Owner of Pop N Shot Media, is a Professional Published Photographer, driven by the passion of capturing moments through the eyes of the lens.